"With freedom, books, flowers & the moon, who could not be happy?"
– Oscar Wilde
Hello, I'm Julie. I am married to a beautiful creature of a man named Brad,  who is spattered among these pages offering his opinion on the books he reads. Together we have a beautiful little boy who is the best part of our every day.  My husband and son are my reason for everything and my reasons why.
I write these pages from our cozy cabin in the woods located in the White Mountains of New Hampshire. I am an eclectic reader, but psychological thrillers and mysteries are my genre of choice.  As a full time mother and administrator, I stick my nose in a book at any available opportunity.
A little more about me:  I am a creature of habit with a deep love for cheese and affinity for black leggings, black dresses, and black coffee. I am an ambivert by nature, your typical Libra, a ENFJ personality, and Quality Time is my love language.  I am a wanderer at heart, a moon dancer, and a stargazer. Music fuels my life and I enjoy growing my record collection and attending concerts whenever I can.
I am a member of..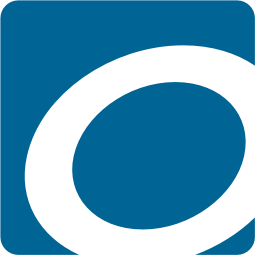 Julie's Bookshelf is a participant in the Amazon Services LLC Associates Program, an affiliate advertising program designed to provide a means for sites to earn advertising fees by advertising and linking to amazon.com. This in no way affects my opinion of the books found on this blog.